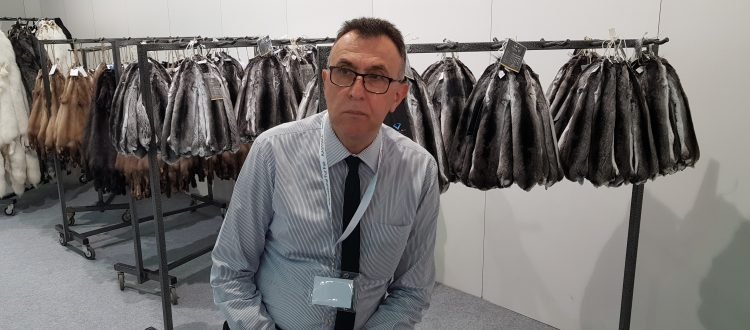 Kastoria – tradition and trust
Kastoria, the capital of Greece's fur fashion, is also one of the regular fair destinations.
All more affirmative and quality, fair events in Kastoria are an opportunity that couldn't be missed, with a regular participation that has grown into a tradition.
Our promo teams use this as an ideal opportunity for the manufactures to get acquainted with a product range, asortment and commercial convenience for a regular, but also for the new clients.
The progressive oriented teams of our company see the fair in Kastoria as a true opportunity to observe the latest trends in fur technology, but also a new possibilities of fur fashion that does not lose breath, but keeps pace and lead in new trends, constantly expanding a range of products from this branch of the fashion industry.